Welcome to Terra Infirma !
Thank you to Professor Barrett and all his staff at the Incredible
London Museum of Natural History for making our visit so special.
It was amazing to see Sophie in her splendour and glory many years after
our Team helped dig her up and bring her alive for everyone to see. Priceless!!!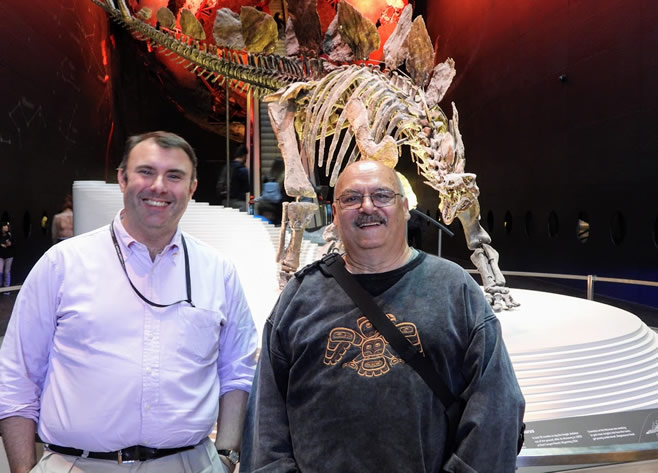 (A soft spot on the hard rock of reality)
Welcome to My Rockpile. A Place to share Dinosaur, Geology and Paleontology sites, photos, information and links.
Please Make yourself at home.